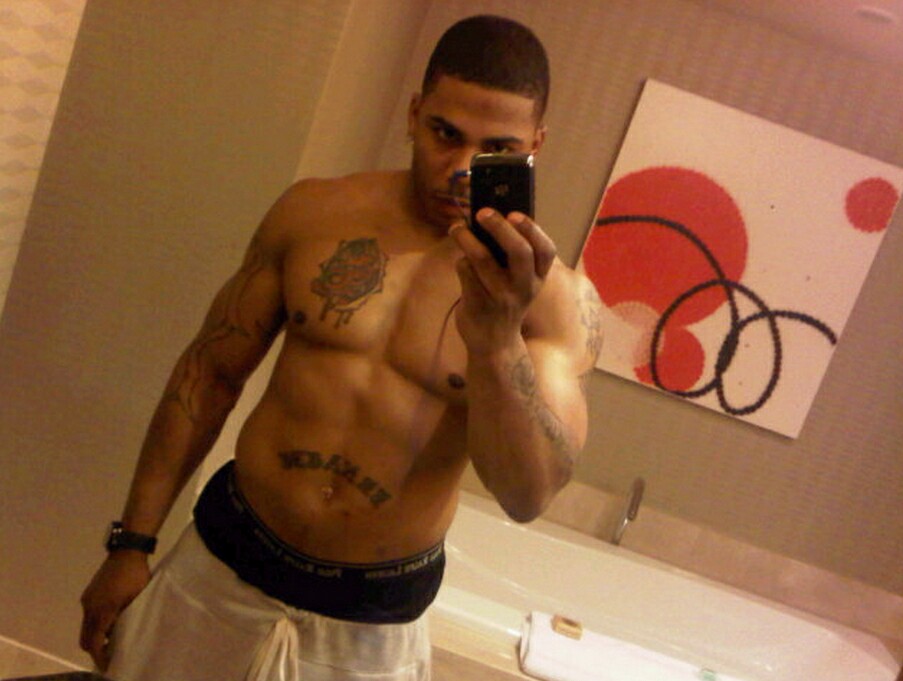 This is a great half nude shot of rapper Nelly.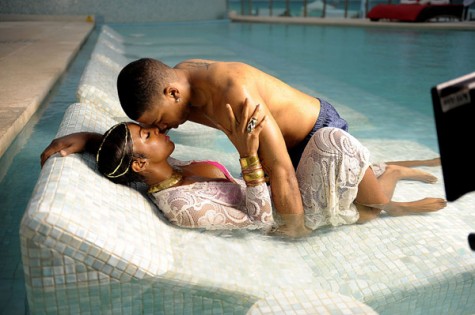 What a fantastic picture of Nelly. I'm thinking anyone would like to be in that position! It looks like his newest studio album, M.O., is too be released some time in 2013. Can't wait!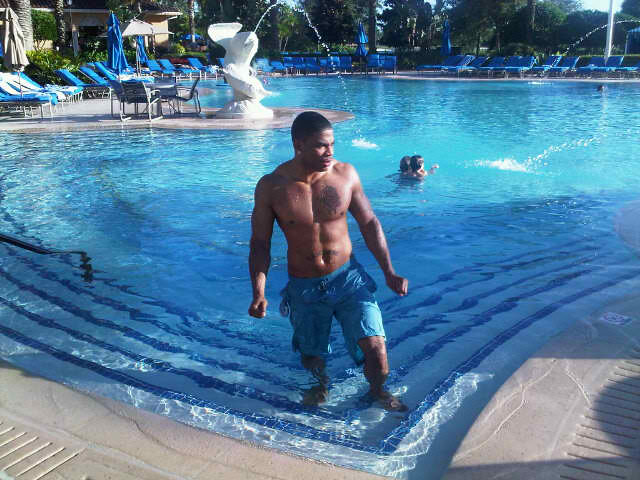 Nelly shirtless and ripped, chilling in the pool.  He's always had a sexy body and he continues to add tattoos.  We're hoping that he'll come out with a fresh new album this year.